With the changing trend in user interface designing, it is often a tedious task to find the right icon that goes with your design layout or color palette; and one of the most commonly used one among them is the location icon. Be it mobile or web, the variations of a location icon collection is an inevitable element in adding that final touch to design.
Here, we present you a set of scalable location icon's collection from Freepik that includes a variety of 50 vector icons in PNG and SVG formats. From the various line as well as colored icons, pick the ones that suits your design and play around with the colors as you please.
The icon pack is completely free and can be downloaded by following the link at the end of this post.
License: You are free to use for personal or commercial purposes, to share of to modify it. In exchange, its necessary to credit the original creation: "designed by Freepik.com"
Location Icon Collection – By Freepik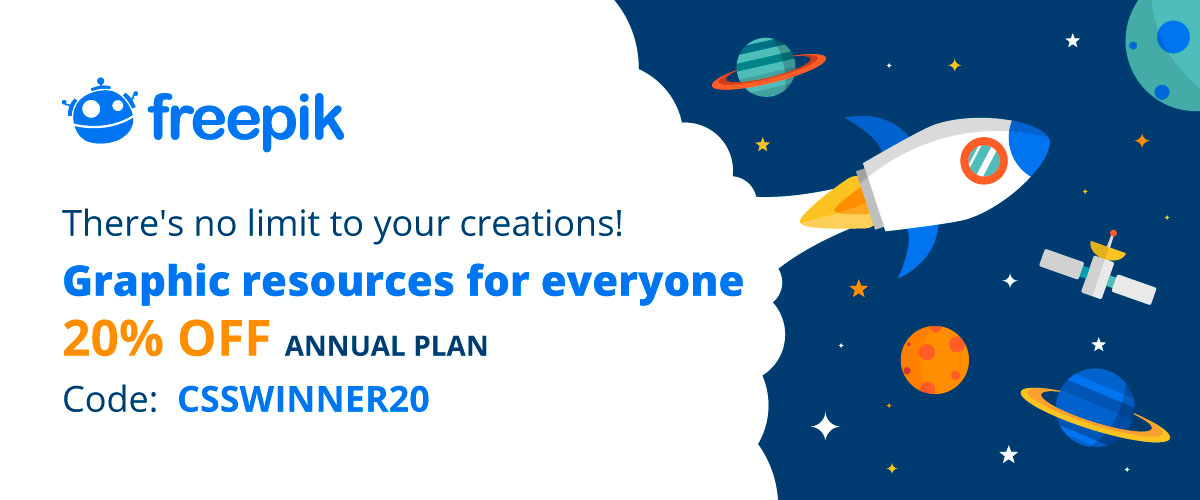 Thank You freepik.com – A landmark in the world of free resources for designers. Its growing steadily and adding daily hundreds of vectors, illustrations and free photos.