It was little bit difficult to select a winner for the title 'Site of the Year 2014' award from the outstanding 12 websites. The task gets more tough when the participating websites are better than one another. But we have to select one because we need a winner in the yearly contest.
After the crucial analysis and comparison in the base of several elements and peculiarities our Jury had finally selected the winner.
The Award Goes to Push. Agency, Congrats!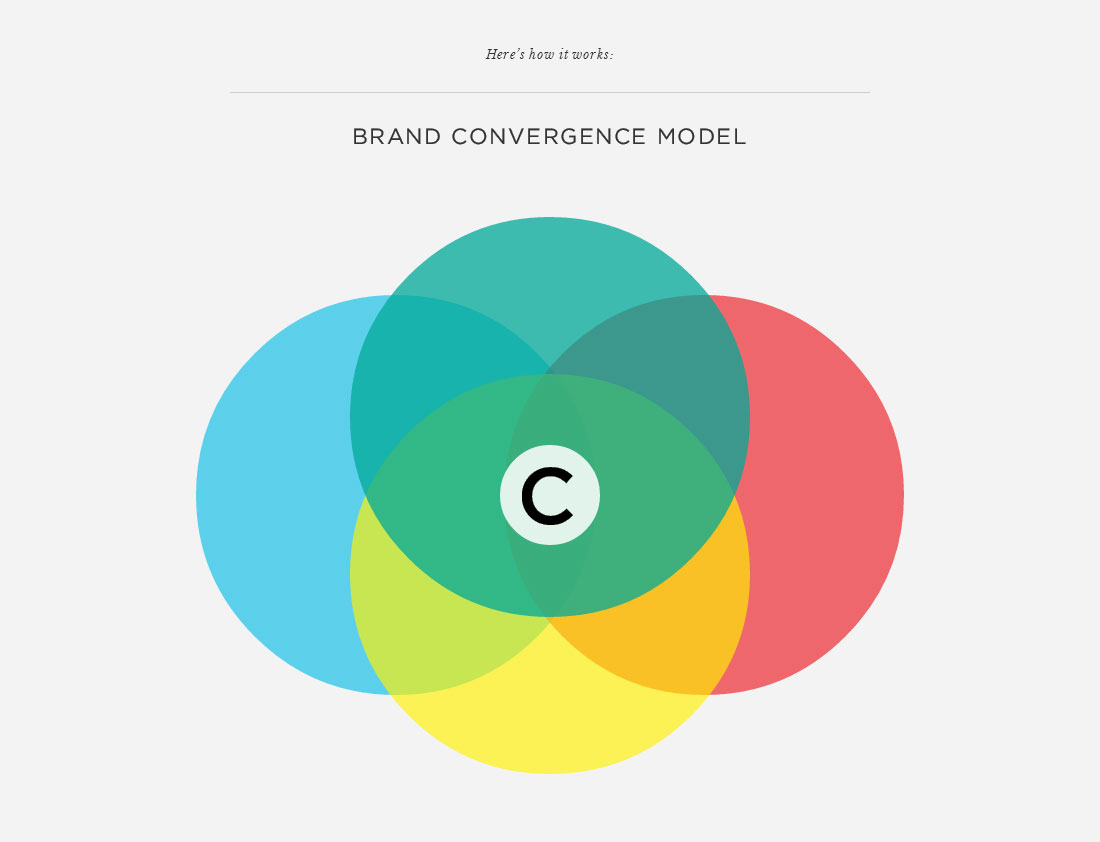 The CSS Winner 'Site of the Year 2014' award has won by "Push Agency" from United States. The most attractive thing in the website is their simplicity and the concept. There was another suggestion about the winner but as per the current trend and the way they present the message makes it different from others. The extraordinary thing about their website is the video presentation, that they had done it in a fantastic way especially the presentation of displaying the details of their team. Congratulation for the achievement and wishing you all the very best.