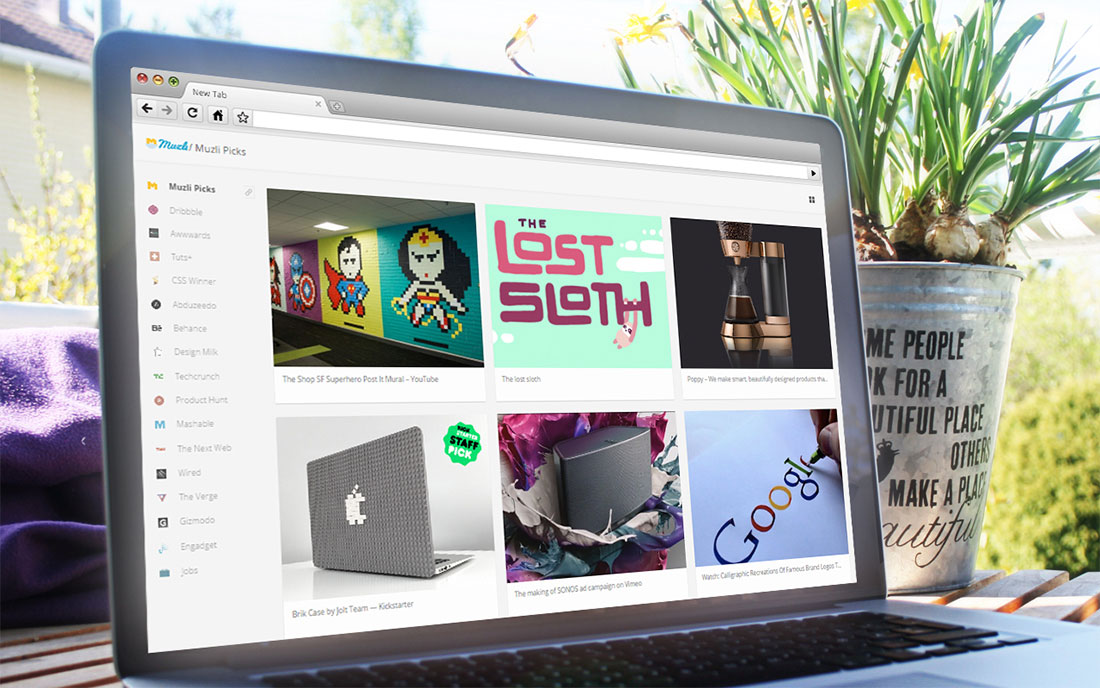 Promising, latest design and interactive links from around the web.
Inspiration, the most sought after spark for creative moments, is consistently presented to creative minds in an innovative way – Muz.li Founded by Ohad Aviv and Eyal Zuri, this chrome extension designer tool identifies, evaluates and presents the world's top UX/UI and interactive content to those who adore the beauty, thoughtfulness and intuitive functionalities.
For those who seek creativity or simply want to know the latest trends, Muz.li is a great tool that brings you the latest, coolest and revolutionary design projects including illustration, design features, unique websites, photography wonders, visual arts and latest opinions and articles from the experts around the web, across the world. Muz.li is an all-in-one, well researched tool with highly efficient methods to reach out and get the best of designs that you are not likely to find in a simple web search or on a casual browsing session on top content sources such as Dribble, Mashable or Techcruch.
This endless source of inspiration for designers and creative minds, features many tools that makes it easy for users to absorb content. Weekly digest for those who are in hurry to tools that help find designers of your sort from anywhere in the world.
Simple and effective way to find designers from Anywhere
Muzli also launched Designer List, which is a global directory of product designers, making the "simple" task of finding designers based on where they work from truly simple…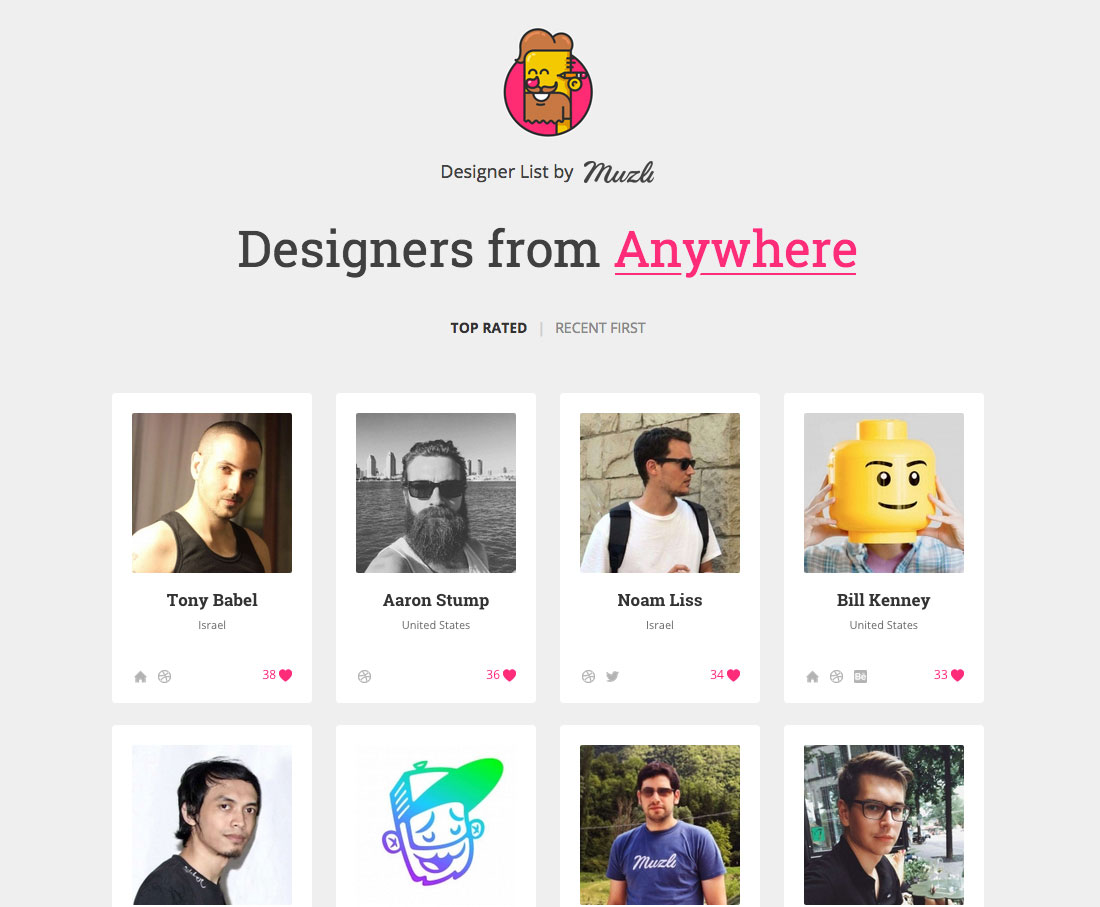 On Designer List, members are rated by the community, and can show off their creative portfolios on well known spots like Dribbble Behance etc.