As I went on browsing during the late hours of last Wednesday, I stumbled upon this uber-cool Mac App that can change the way designers as well as developers organize multiple windows. Although we usually refrain from writing product reviews, with the easiness and practicability it offers, I thought of writing one which I think will also help a lot of Mac users to reinvent positions in multi-window management.
Gridsutra, the minimal and light-weight Mac Application that rests on your status bar work towards improving your window management, thereby helping you save a lot of time. While resizing and positioning windows manually can be tedious, Gridsutra does it with the ease of a few clicks. With its delightful user experience combined with the time efficient approach, Gridsutra had already gained popularity among many, including designers and developers.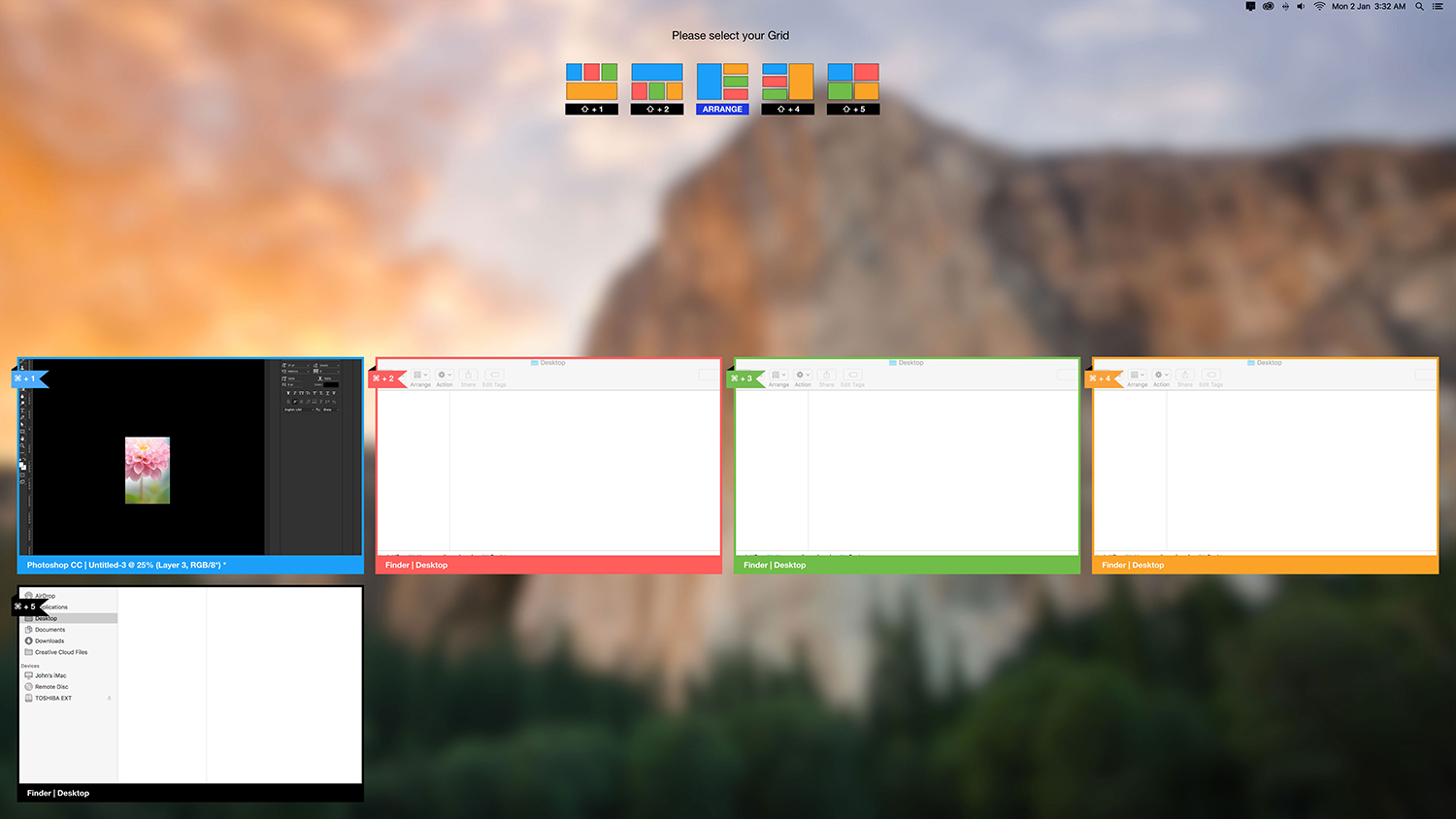 To start using, download and load the Gridsutra launcher and proceed by choosing your desired window layout from the profile listing. Alternatively, users can also set hotkeys or arrange the windows within 3 mouse clicks. Before starting, make sure you had turned on the Accessibility option under Security & Privacy in System Preference. This video shall give you a clearer picture of the same.
Compared to its current competitors, Gridsutra comes with the unique feature of supporting Adobe Photoshop, Adobe XD, VLC Media Player etc.; while all other apps including Apple OS is designed primarily to work with windows that are natively developed using Apple Technologies. With the recent update succeeding version 1.1, Gridsutra now lets the user to manually re-arrange windows within the pre-defined layout, and has multi-screen support which is quite amazing.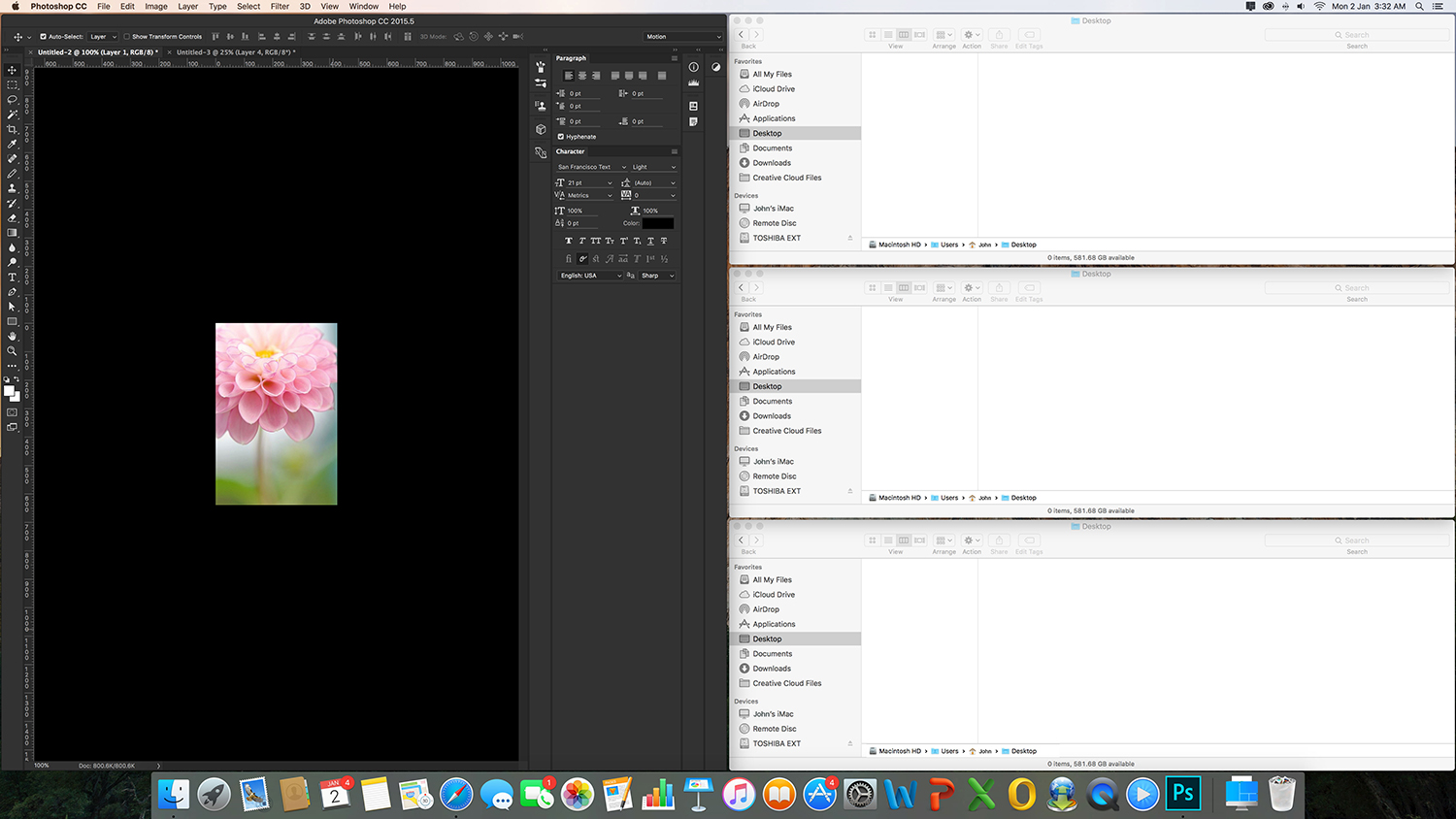 Designed to work with windows that are natively developed using Apple technologies, Gridsutra is currently available for macOS on a 30-day free trial. Users shall purchase the full-version for an amount of $4.99 USD. The system requirements include an Intel 64-bit processor and a Mac running on OS X 10.10 or later.
Gridsutra is built by jackandthemonk.com. For more information or to download, visit www.gridsutra.com. You can also find them on Facebook.